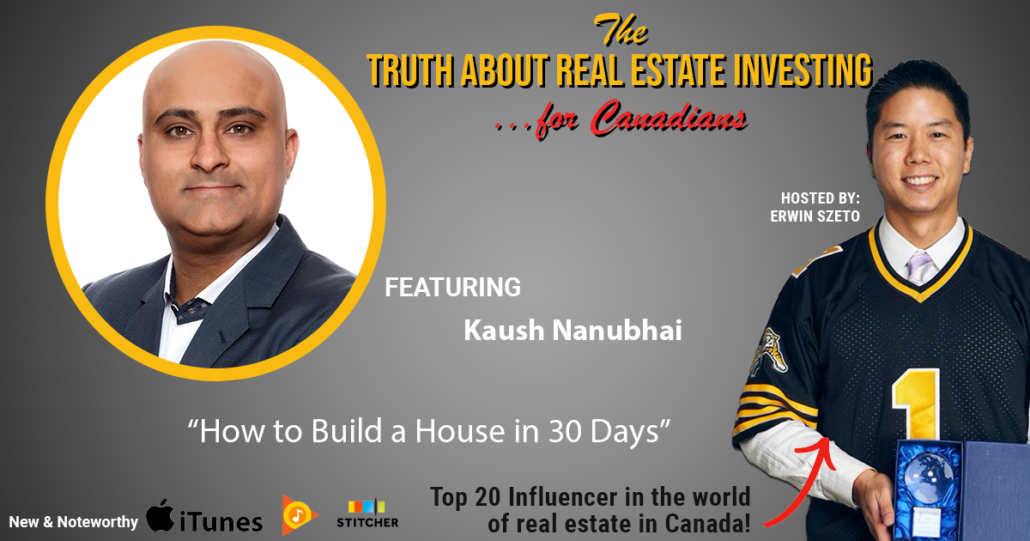 Hello Wealth Hacker Nation!!
We had our first free training class teaching the number one real estate investment strategy this past weekend.  The first class sold out in 30 minutes which resulted in a wait list of over 250. We then sent an invite just to the waitlist for class #2 which sold out in hours.  Numbers 3 and 4 will also be to the waitlist and by then hopefully we can offer up free training classes again to all of you on my email list again.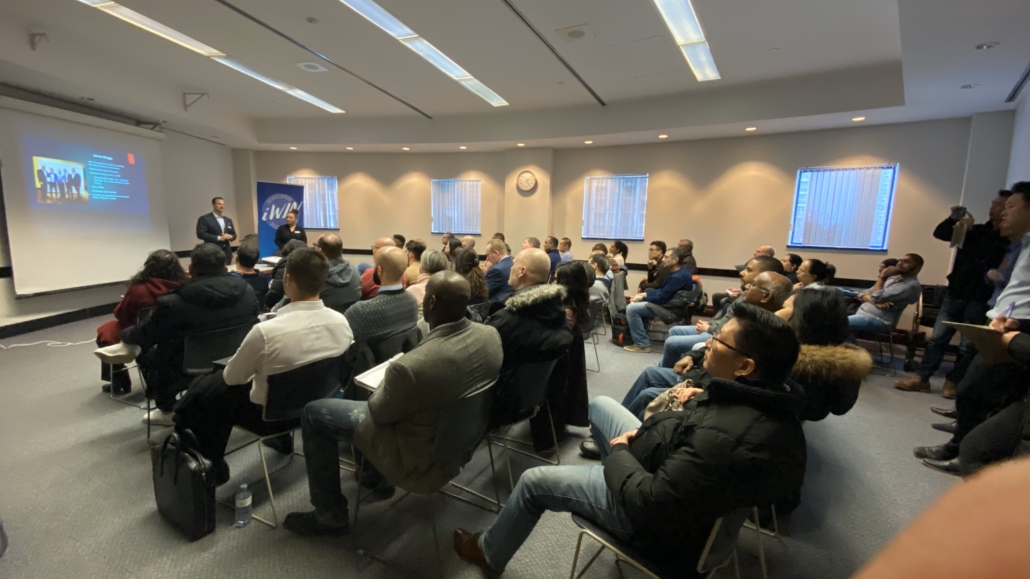 At the class, my team shared the how to's of investing in real estate specific to basement apartments, a strategy implemented by almost all guests of this podcast, myself personally, and the majority of our clients at iWIN Real Estate.  In case anyone does not already know, I own a real estate business that helps everyday people from the Greater GTA invest in real estate. We treat our clients like family setting them up with the same power team of professionals we use personally to give the highest probability of success.  
If you or your friends and family are interested in learning the best practices on investing with the four time Real Estate Agent of the year in 2015, 2016, 2017, and 2018.  Add to that all the lessons we've learnt from over 100 of the top investors in the country from producing this podcast. We've helped people with no experience grow to portfolios of ten or more properties.  If interested, you can register at www.investortraining.ca/freeclass
How to Build a House in 30 Days with Kaush Nanubhai
Speaking of successful clients, we have Kaush Nanubhai returning to the podcast.  When we first met Kaush years ago, he had a full time job in Toronto and was stuck in analysis paralysis for close to two years before buying his 3rd investment property after a long hiatus from buying two condos in downtown Toronto.  Fast forward to today, he's quit his day job and gone full time real estate investor. Kaush is here to share about the transition to full time investor and his latest project: an infill development where he bought a house, renovated the basement for a legal basement apartment then severed half of the lot to build on it a modular home that took only 30 days to deliver.  The house is currently being finished on the inside, including adding a basement apartment.
This basement apartment strategy sure is popular!!
Without further ado, I give you Kaush Nanubhai.
To Listen:

To follow up with Kaush
Email Address: knanubhai@gmail.com
NO MORE Confusion
After all the Youtube videos, books, and forum posts, you're probably still left with questions. Starting in real estate is a tricky thing.
Frustrated beginners often ask how a legal basement suite conversion actually works. Most of the time we can only give general answers. But now, we get to dive in.
At this in-depth, free class you'll learn how to take your first steps as a real estate investor.
Nothing is held back. Everything from analyzing basement suite conversion deals, to renting out your first property at a profit, and even how to refinance and do it all again!
More secrets you'll uncover are:
Profiting in a HOT market…

Municipal bylaws to watch out for…

Mortgage terms that favour refinancing…

AND one barely used tactic for higher appraisals…
If you're frustrated, unsure of how to get started, this is for you.
 Sign up now for the Invitation List and be one of the first to get an invite to the next class.
Sponsored by:
infinitywealth.ca – would you like to know how our investors returned 341.8% on positive cash flowing real estate over the last five years? On average, that was 68.4% per year, just imagine what winning in real estate could do for you. If you would like to know how we did it, ask us how by calling 289-288-5019 or email us at meaghan@infinitywealth.ca. Don't delay, the top markets we focus in are trending upward in price, so you can pay today's price or tomorrow's price.
Till next time, just do it because I believe in you.
Erwin
Hamilton, St. Catharines and Toronto Land Development, Real Estate Investor, and soon to be builder.
W: erwinszeto.com
FB: https://www.facebook.com/erwin.szeto
IG: https://www.instagram.com/erwinszeto/

https://www.truthaboutrealestateinvesting.ca/wp-content/uploads/2020/01/Kaush-Nanubhai.png
630
1200
Erwin Szeto
https://www.truthaboutrealestateinvesting.ca/wp-content/uploads/2017/06/TruthRectangleLogo.png
Erwin Szeto
2020-02-03 07:30:00
2020-01-31 20:44:24
How to Build a House in 30 Days with Kaush Nanubhai