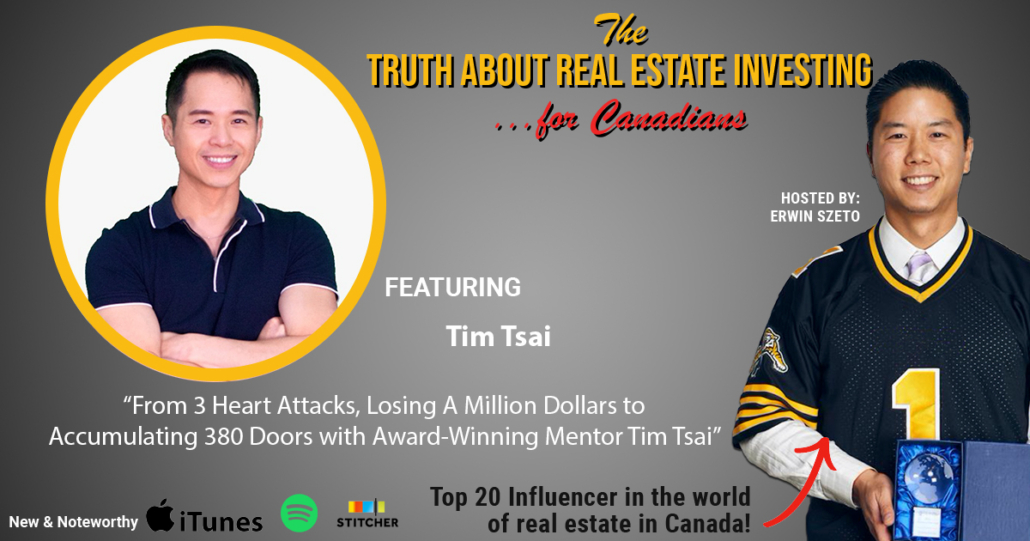 I hope everyone is well!
Most investors I've spoken to had wonderful summers, but I'm noticing some mental health issues or stress related to the election and covid vaccines.
I'm well-read on both subjects but will not engage anyone besides close personal friends and family in information sharing. 
I will hear other peoples' opinions, including what my anti-vaxxer friends share on social media.  I read the articles they share and fact check, often they fail fact-checking, but I keep that to myself as I'm not arguing with anyone. 
For anyone who's read 'How to Win Friends and Influence People' by Dale Carnegie, you know that there are no winners to an argument.
"Back to in-person school" is in full swing at our home.
Since we've moved houses and switched our kids' schools, I've taken the opportunity to walk the kids to school each morning.  
We take the path behind our house that wraps around a pond and take the bridge to cross the pond each morning. 
Every day we look forward to seeing what wildlife we can see from the bridge. 
We've seen ducks, Canadian Geese and almost every day since back to school, there's been a blue heron, which is a massive bird fishing for breakfast or an afternoon snack. 
I think the blue heron followed me to the golf course later in the afternoon as I saw one there as well.
After school, my kids have kickboxing class four days a week, and good/bad news, our gym's renovation of a 2nd workout room was just completed. 
They host adult classes simultaneously as the kids' classes so parents can workout instead of being spectators.
My first thought was, "oh no, I feel tired all of a sudden," then, as the news sunk in, I recalled how bored and fidgety I get when sitting around the kids' practice, so I signed up for Monday's class and had a blast. 
We hit the heavy bag with various punches, from taps to going hard with burpees sprinkled in.  In the 2nd half of the workout, we circuit trained, which left me a sweaty mess.
The class was taught by the gym owner, Coach Maz as we call him, who has a professional Kickboxing record of 38-6-2. After class, he asked to get a picture with my kids for their marketing. 
It was only then I realized I was the only parent who took the club up on the offer of a free trial.  The rest of my classmates were there just to train; they didn't have kids in the kids' class.
After class, my kids were asking me about what I learnt, specifically what combos I learnt. I told them it was the first class, so I did a jab, cross, hook, and uppercut combination.  
My kids informed me that was not a real combo as all their combos include kicks. SMH. 
This is an example of a business management strategy of leading from the front.
I'm taking a class in something entirely new to me; I'm demonstrating I'm not asking them to learn something I'm not willing to do myself. It's not easy, but I do it anyway. 
From 3 Heart Attacks, Losing A Million Dollars to Accumulating 380 Doors with Award-Winning Mentor Tim Tsai
On to this week's show!
Tim Tsai is a full-time real estate professional investor, and for Tim, that means only working 20 hours a week. 
After achieving financial freedom in his late 20's after 25 months of hustle, he took on a contract to teach what he's learnt for almost seven years.
Tim and I have a pretty open conversation on today's show.  
He shares how he's had several heart attacks before the age of 30, lost $1,000,000 on a real estate joint venture and how he's bounced back to currently hold around 380 doors.
It's a great show, and I hope you enjoy it!
We're hiring!
Just a friendly reminder that we are hiring more investment Realtors who want a full-time challenge to help our clients, regular everyday people, mostly from the GTA, invest in the top investment towns west of the GTA. 
This is for driven folks who want to multiply their current incomes.
APPLY HERE: https://www.infinitywealth.ca/hiring

To Follow Tim Tsai:
Facebook: https://www.facebook.com/thetimtsai/
Instagram: https://www.instagram.com/theonlytimtsai/
Web: https://trustyourtalent.ca/
HELP US OUT!
Please help us reach new listeners on iTunes by leaving us a rating and review!
UPCOMING EVENTS
You are the average of the five people you spend the most time with! Build connections with empire builders and trailblazers at our iWIN events.
BEFORE YOU GO…
If you're interested in being a successful real estate investor like those who have been featured on this podcast and our hundreds of successful clients please let us know.
It is our honour to give back and educate others on how we build cash flowing real estate portfolios using all the best practices shared on this podcast, from the lessons of our hundreds of clients and of course our own experience in owning investment real estate.
If you didn't know already, we pride ourselves on being the best of the best real estate coaches, having the best property managers, contractors, handy people, cleaners, lawyers, accountants, everyone you need on your power team and we're happy to share them with our clients to ensure your success. 
New investor or seasoned veteran investor, we can help anyone by providing our award winning coaching services and this isn't all talk.
We have been awarded Realtor of the Year to Investors in 2015 by the Real Estate Investment Network, 2016 by the Canadian Real Estate Wealth Magazine and again in 2017 because no one told the judges no one is supposed to win the award twice but on merit, our peers deemed us as the best.  In 2018, we again won the same award by the Real Estate Investment Network.
Hopefully being the most decorated team of Realtors in Ontario will make you consider us for your first or next real estate investment.  Even if you don't invest in our areas, there's a good chance I know who would be ideal for you. 
I've been around for a while, some Realtors are talented at servicing investors there are many with great ethics.  The intersection of the two, talent and ethics is limited to a handful in each city or town.
Only work with the best is what my father always taught me.  If you're interested, drop us an email at iwin@infinitywealth.ca.
I hope to meet you at one of our meetups soon.
Again that's iwin@infinitywealth.ca
NO MORE Confusion
After all the Youtube videos, books, and forum posts, you're probably still left with questions. Starting in real estate is a tricky thing.
Frustrated beginners often ask how a legal basement suite conversion actually works. Most of the time we can only give general answers. But now, we get to dive in.
At this in-depth, free class you'll learn how to take your first steps as a real estate investor.
Nothing is held back. Everything from analyzing basement suite conversion deals, to renting out your first property at a profit, and even how to refinance and do it all again!
More secrets you'll uncover are:
Profiting in a HOT market…
Municipal bylaws to watch out for…
Mortgage terms that favour refinancing…
AND one barely used tactic for higher appraisals…
If you're frustrated, unsure of how to get started, this is for you.
 Sign up now for the Invitation List and be one of the first to get an invite to the next class.
Sponsored by:
Infinity Wealth Investment Network – would you like to know how our investors returned 341.8% on positive cash flowing real estate over the last five years? On average, that was 68.4% per year.
Just imagine what winning in real estate could do for you.
If you would like to know how we did it, ask us how by calling 289-288-5019 or email us at meaghan@infinitywealth.ca.
Don't delay, the top markets we focus in are trending upward in price, so you can pay today's price or tomorrow's price.
Till next time, just do it because I believe in you.
Erwin
Hamilton, St. Catharines and Toronto Land Development, Real Estate Investor, and soon to be builder.
W: erwinszeto.com
FB: https://www.facebook.com/erwin.szeto
IG: https://www.instagram.com/erwinszeto/
https://www.truthaboutrealestateinvesting.ca/wp-content/uploads/2021/09/Tim-Tsai.jpg
630
1200
Erwin Szeto
https://www.truthaboutrealestateinvesting.ca/wp-content/uploads/2017/06/TruthRectangleLogo.png
Erwin Szeto
2021-09-27 17:54:25
2021-09-27 18:06:12
From 3 Heart Attacks, Losing A Million Dollars to Accumulating 380 Doors with Award-Winning Mentor Tim Tsai