All Time Best Selling Canadian Real Estate Author Don R Campbell Ep.3
Hello Everyone who shares a love of Investing in Real Estate!!! (At the time of writing, it is Valentines Day 😃)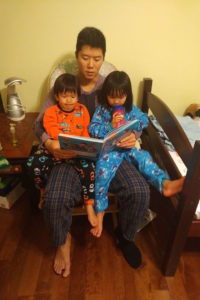 As with my real estate investing, I prefer to operate differently than the masses. We avoided the crowds of February 14th by enjoying a quiet night over at the local gastro pub while watching Raptors game on TV. 😃 My wife, Cherry, shares my passion for Toronto Raptors Basketball and we don't have cable television anymore, so our dinner date was a treat on many levels. We even went home at half time to read bed time stories to the kids and put them to bed, as one of my favourite things in the world is have both kids on my lap and reading to them. It really was the perfect evening. The Raptors won via another brilliant performance by the bench, who are very fun to watch. They play at a frenetic pace and execute well.
---
All Time Best Selling Canadian Real Estate Author Don R Campbell Ep3
Usually the third movie in any trilogy is the worst. I just watched Jurassic World and can't remember much about Jurassic Park 3… Well that's not the case here! Hopefully this isn't the last of my interviews with this week's guest, who is none other than all time best selling Canadian real estate author, Don R Campbell. Spoiler alert, he's a fan of the show!!
"I like your podcast, I think it's real, it's fresh, you have got good guests that are real life guests, it's awesome" ~ Don R Campbell; All Time, Best Selling, Canadian Real Estate Author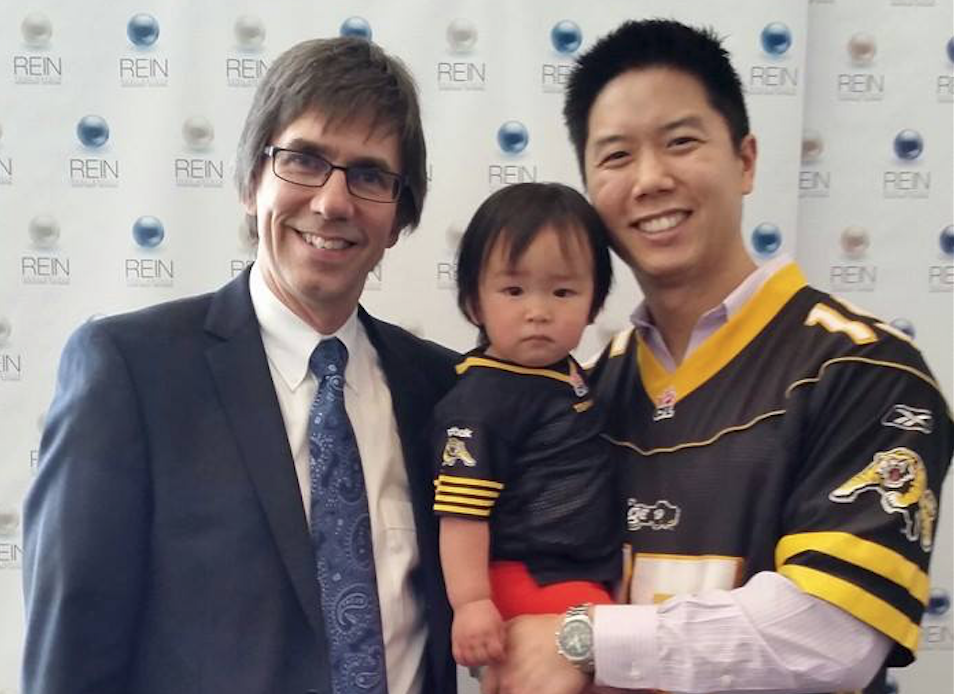 We cover a lot of subjects: politics, Bitcoin and cryptocurrency investing, stock investing strategy, we throw back to when Don wrote his first book and the major re-write he did, being real, the dangers of the real estate investing industry, who the best economist is (it's not who you think), the patience to get rich slow and boring, and so much more.
I hope you enjoy hearing my interview with one of the greatest minds in real estate as much as I enjoyed giving the interview.
If you would like to learn from Don and attend ACRE (short for Authentic Canadian Real Estate), just north of Toronto on March 2-4th here is the link:
Discount code: Erwinsguest
The adjacent hotel is already sold out, so make sure to register ASAP with my discount code to avoid disappointment!!

Don's coordinates:
Twitter: https://twitter.com/DonRCampbell
Web: http://www.donrcampbell.com/
Until next time, Just do it, I believe in you.
Erwin
Hamilton, St. Catharines, Toronto, Land Development and Real Estate Investor
https://www.truthaboutrealestateinvesting.ca/wp-content/uploads/2018/02/Screen-Shot-2018-02-20-at-5.14.25-PM.png
694
954
Erwin Szeto
https://www.truthaboutrealestateinvesting.ca/wp-content/uploads/2017/06/TruthRectangleLogo.png
Erwin Szeto
2018-02-20 21:46:01
2018-02-21 14:52:56
All Time Best Selling Canadian Real Estate Author Don R Campbell Ep.3