Investing in Rural Real Estate
Hello Real Estate Investors!!
My Mother In Law visited us from Hong Kong this week, so I took some time off to do family stuff and my wife, Cherry, coming off tax season, needed some rest and relaxation too. Cherry Chan, CPA, CA will be sharing at the next Halton REI meeting the winning and losing investments from 2017, after preparing hundreds of tax returns for investors. The results may surprise you, they certainly surprised me! Hence, I asked her to share at our upcoming meeting on May 26th at Sheridan College.
Anyways, back to family stuff 😃
We did the local touristy thing 😃
Wednesday was the Royal Botanical Garden. For jokes, I took pictures of rare exotic flowers and sent them to my dad saying they randomly popped up in my garden. :p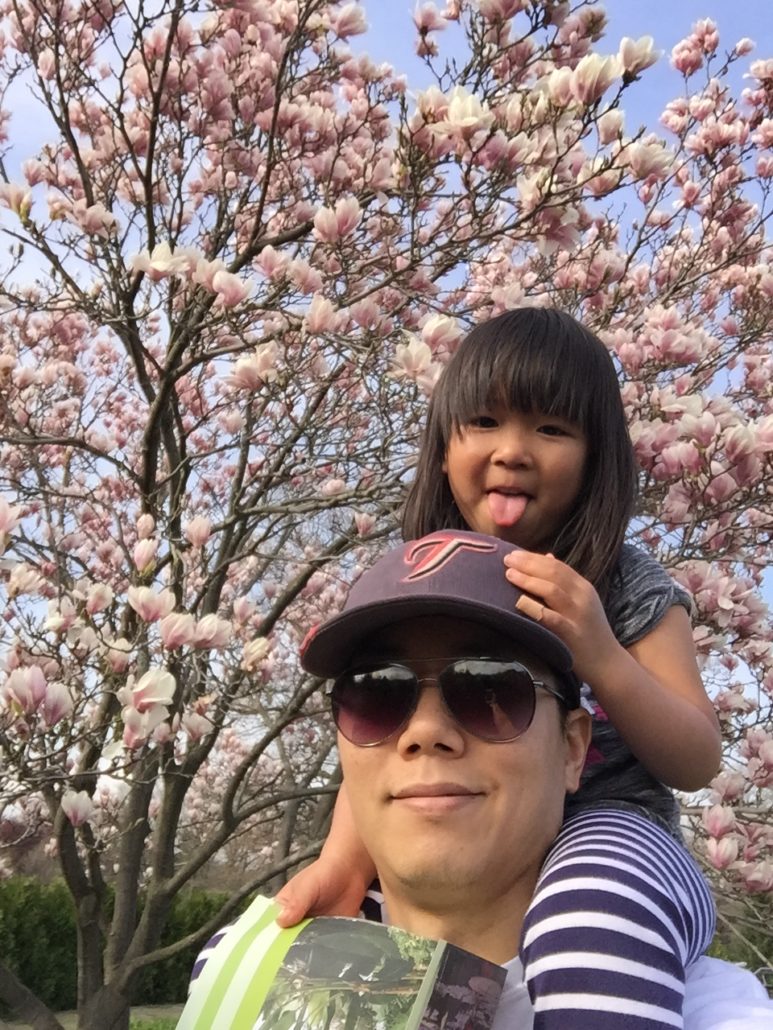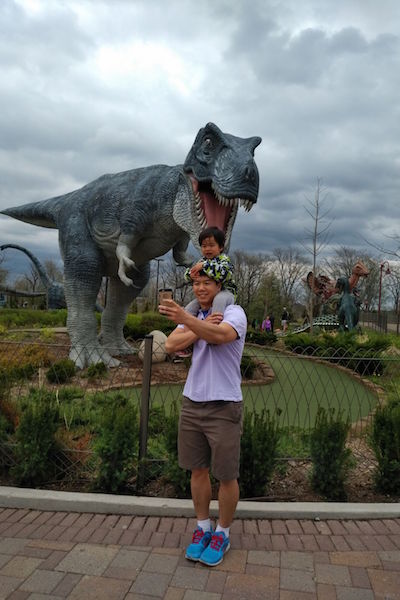 On Thursday we visited Niagara Falls for the Bird Kingdom, the ferris wheel, the Falls of course (for only a few moments to take pictures for Instagram as the weather was cool), and finally buffet dinner at the Sheridan Hotel. The day was fantastic, as it rained earlier in the day and was a weekday, so the attractions were at a fraction of their capacity. No traffic, no line ups, we got an extra revolution on the ferris wheel, and we got the best table at the restaurant. A corner table with views of both falls, while enjoying a very nice meal.  I highly recommend anyone take this same fun day with the family or when entertaining guests.
Friday, was a PD day for our kids' school and we made the drive into the urban jungle that is Toronto for the Ripley's Aquarium. The kids loved it. One of my favourite things in the world is to watch my son do his happy dance and I caught him doing it twice. 😃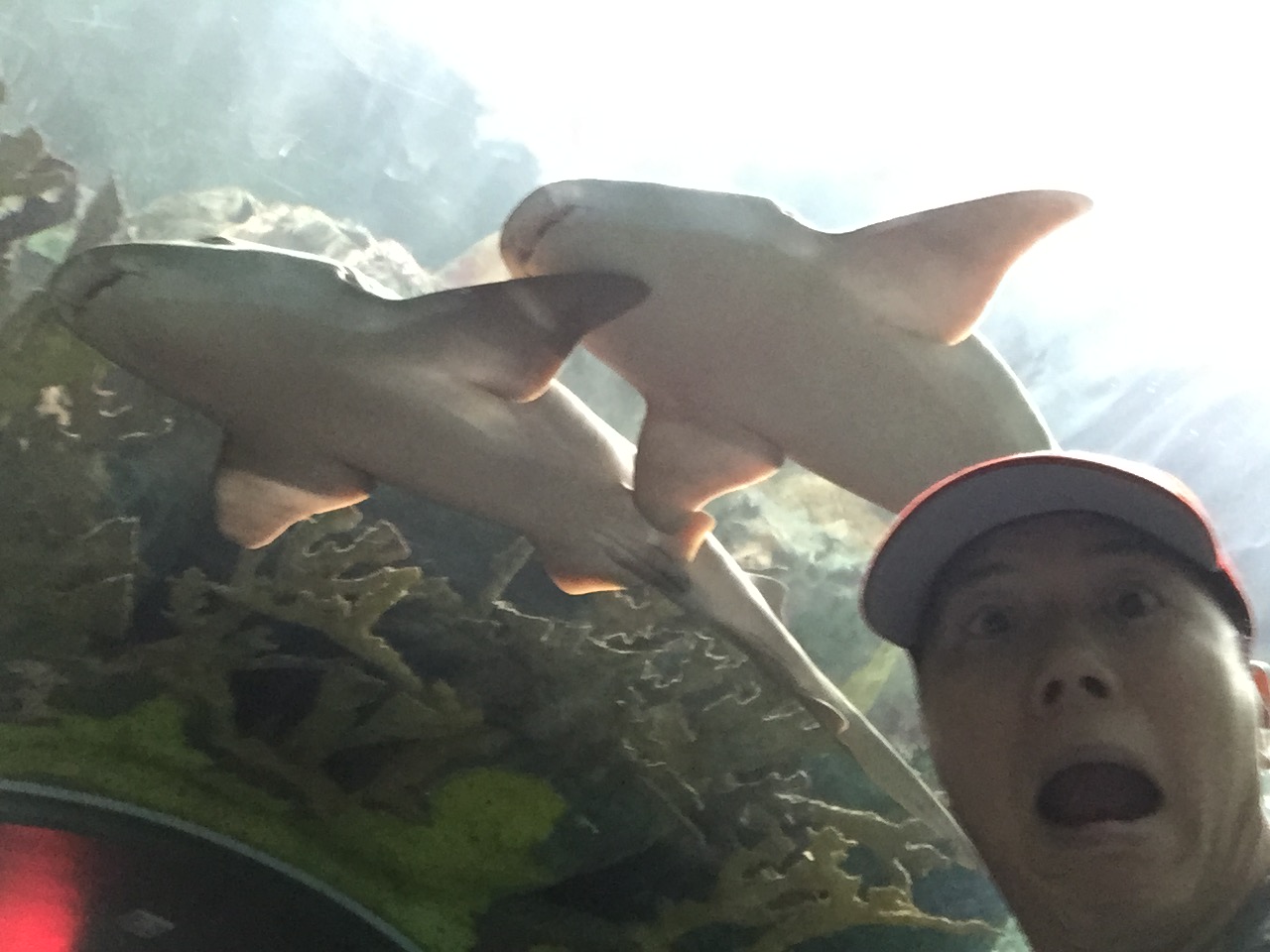 Sunday was a Piratelife.ca, a live interactive, theatre cruise around Toronto Harbour on a pirate ship, staffed by pirates who all gave great performances. Cherry booked this activity after our kids came home from school talking like pirates. We all dressed up with face paintings for tattoos. Again, I recommend for the kids or if you are young at heart.
For Mother's Day dinner, Cherry's family all got together for a feast, plus custom made-to-order birthday cakes for my cousin in law's birthday. Needless to say, I ate until it hurt and brought home piles of loaded takeout containers, as I do like to eat and this week I'll pay for it at the gym. 😛
Investing in Rural Real Estate Outside Winnipeg, MB with Candice Bakx-Friesen
I was talking to my friend, Stephen Jones, at the May REIN meeting about the affordability crisis in the Golden Horseshoe's real estate market. Stephen lives in the East, I live in the West, but the challenges are no different, where will the next generation live?
Stephen theorized that if our kids did not have investor parents, they would have to move to Winnipeg for affordability reasons.  I countered, "No, they will be living with you!" to which we both laughed, could you imagine? He's got four kids too. Imagine if all the kids got married and moved back home with their spouses and started having kids.
Speaking of Winnipeg, this week's guest on the show is Candice Bakx-Friesen, a rural investor since 2001, Realtor, Trainer to Realtors, Coach to investors, speaker, mother and wife.
If you've never been exposed to investing in rural real estate investing, you are in for a treat, as we have a professional in guest Candice. On this episode we talk about speculative investing, as in she developed a lot of land, built a house, and put it up for sale. What separates mature investors from amateurs. Kids stealing rent cash, what training looks like for Realtors, the challenges of working with investors, and general lessons in business, investing, and raising kids.
So without further ado I present to you Candice Bakx-Friesen
To Listen:
To connect with Candice
204-392-6406 or email candice@cbfteam.ca
http://www.candicebakxfriesen.com/
FB: https://www.facebook.com/CandiceBakxFriesen
Sponsored by:
This episode is brought to you by my networking group, the Halton REI. We meet in Oakville (part of the Halton Region), but mainly invest in the top investment towns west of Halton: Brantford, Hamilton, Niagara Region.
We regularly feature the top speakers from our industry. The vast majority of our attendees are seasoned investors, so you will want to spend more time around these folks, as you are the average of the five people you spend the most time with. Your net worth is your network, so choose how you spend your time wisely.
Knowledge is power. Every meeting we share the latest in market rents, prices in the top neighbourhoods, and strategies for investment. We share the best property available as our Best Buy Property of the Month. We share the best tips and tricks for you to implement immediately to your investment businesses to fast track YOU on your journey to financial freedom. It's up to you if you'd like to be on said journey.
But don't listen to me, here's what members of our community are saying about the Halton REI!!
Until next time, Just do it, I believe in you.
Erwin
Hamilton, St. Catharines, Toronto, Land Development and Real Estate Investor
https://www.truthaboutrealestateinvesting.ca/wp-content/uploads/2018/05/Screen-Shot-2018-05-16-at-8.43.14-AM.png
428
649
Erwin Szeto
https://www.truthaboutrealestateinvesting.ca/wp-content/uploads/2017/06/TruthRectangleLogo.png
Erwin Szeto
2018-05-16 00:23:26
2018-05-16 16:00:00
Investing in Rural Real Estate