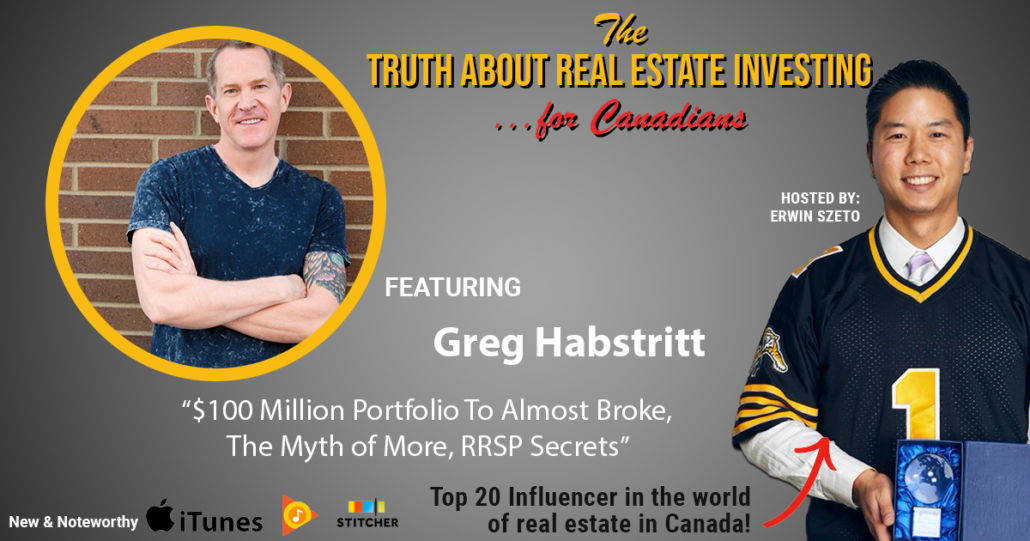 Have you been following the Raptors? Secretly, I'm hoping all the hoopla ends soon so my early to bed lifestyle can get back to normal. 🙂
Speaking of Raptors, my all time favourite Raptor player, Vince Carter, has some kind words to share about our upcoming Wealth Hacker Conference:
On November 9th, 2019 at the Toronto Congress Center we, along with Grant Cardone, will be sharing the best secrets of the rich including:
Six figure income, 15 mins per day, options trading from your phone
Earning income passively like the bank, better returns and more stable than the stock market, by private lending
Investing in real estate: apartment buildings, raising capital, AirBnb, student rentals, accessory apartments, land development
And so much more, as we confirm more Wealth Hacker experts who do, no theory BS
Tickets are on sale now at: www.wealthhacker.ca and don't delay, prices are going up and if you want VIP, we only have 100 of them and they will sell out first.
www.wealthhacker.ca if you're interested in the best side hustle and income replacement opportunities.
$100 Million Portfolio To Almost Broke, The Myth of More, RRSP Secrets with Greg Habstritt
This week's guest, after a four-five year hiatus from the public spotlight, is Greg Habstritt.
Greg has spoken on many of the biggest stages in the world of entrepreneurship, including 10X for T Harv Ecker, Dan Kennedy's Super Conference, plus hosting his on his own stage: Sir Richard Branson (Virgin), Dali Lama, Stephen Covey (author of 7 Habits of Highly Effective People), Brendan Burchard.
Prior to 2010, every attendee to entrepreneur or real estate workshops and related social media knew and admired Greg, then he gave it all up. He's here sharing his truths about real estate investing, including amassing a portfolio of over $100 million to almost going broke twice, why he gave up his coaching business, and his current focus.
To Listen:

If you enjoyed the show and would like to learn more about investing in real estate then you do not want to miss my Top 10 Tips On Real Estate. It's FREE to Download!!
I've interviewed many of the leading authorities in real estate, including Best Selling Authors like Julie Broad, Don R Campbell, Russell Westcott, and Tom Karadza. My super star investors include folks who acquire two properties per month or have transacted on over 100 properties. I have learned a thing or two in my own investing and distilled it down to 10, you-can-not-ignore, tips if you want to be a successful investor.
To download the report go to www.truthaboutrealestateinvesting.ca/book
Sponsored by:

TitanInvestmentRealEstate.com – would you like to know how our investors returned 341.8% on positive cash flowing real estate over the last five years? On average, that was 68.4% per year, just imagine what winning in real estate could do for you. If you would like to know how we did it, ask us how by calling 289-288-5019 or email us at admin@mrhamilton.ca. Don't delay, the top markets we focus in are trending upward in price, so you can pay today's price or tomorrow's price.
Till next time, just do it because I believe in you.
Erwin
Hamilton, St. Catharines, Toronto, Land Development, soon to be builder and Real Estate Investor
W: erwinzeto.com
FB: https://www.facebook.com/erwin.szeto
IG: https://www.instagram.com/erwinszeto/

https://www.truthaboutrealestateinvesting.ca/wp-content/uploads/2019/06/Greg-Habstritt.png
630
1200
Erwin Szeto
https://www.truthaboutrealestateinvesting.ca/wp-content/uploads/2017/06/TruthRectangleLogo.png
Erwin Szeto
2019-06-17 20:07:40
2019-06-17 20:07:41
$100 Million Portfolio To Almost Broke, The Myth of More, RRSP Secrets with Greg Habstritt