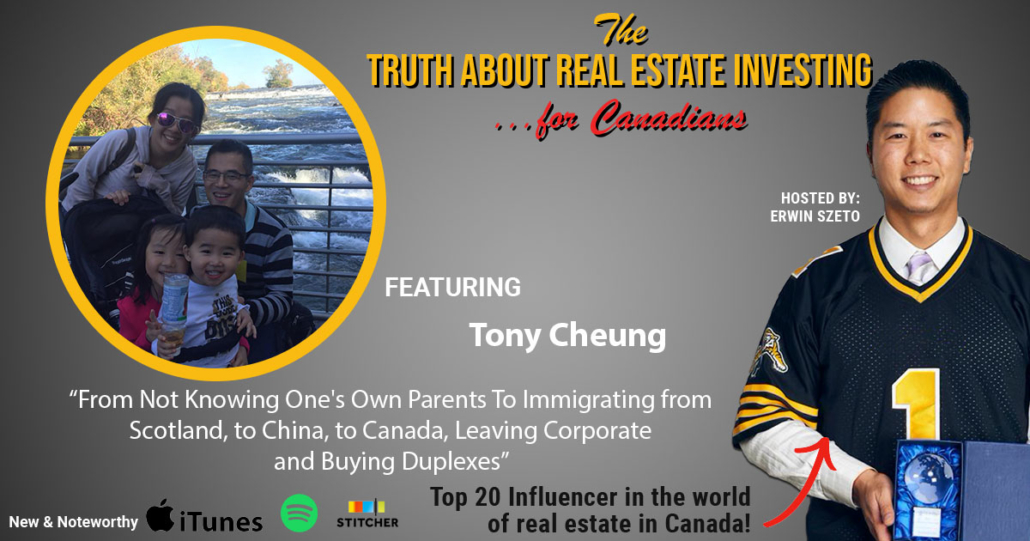 Greetings, my fellow Wealth Hackers!!
Ski season came and is almost over! LOL
I bought new ski boots in December to replace the ski boots I've been using since high school, so they're over 20 years old. Yes, I'm that frugal. That same weekend, the ski season was canceled, along with our ski trip vacation plans. 
Fast forward to this past weekend, Hidden Valley Ski resort up north called us back to let us know they were open. Cherry jumped on ski lessons for everyone but me, so the kids got lessons both Saturday and Sunday and Cherry got one lesson as well.
We bought all used equipment for our kids last year except for helmets as we like to save money on stuff, but where I don't cheap out on is education, including ski lessons.
Whenever I've cheaped out on education, it's come back to bite me so many times.  
Staying with the skiing example, when I first tried to snowboard as a university student, I rented a snowboard. For anyone who's tried to learn snowboarding, my story was no different.  I fell hard and often.  I probably was close to a concussion, having seen stars after smacking my head on the ground, and I broke my wrist while attempting to break my fall.
Fast forward to the present, I'm more experienced, likely less wise thanks to the hits to the head, and have a bit more money in my pocket thanks to real estate and stock hacking, so everyone gets lessons but me.
The novice investor tries to learn independently with no coach or mentor or, sometimes worse, free advice.  
I've seen it a million times; friends of mine will pay for rep hockey for their kids, spending 10s of thousands each year but won't take a $5,000 course from me nor hire one of my coaches who are licensed Realtors that will teach them and provide their family regular cash flow and build wealth.
To each their own.
But here's a quick story to share, I hosted a virtual meetup last night for all Stock Hackers, where over 200 attended.  
At the end of the night, I randomly asked past students how their Stock Hacking has gone.  The answers varied from 40-50% ROI over the past 12 months.
Not too shabby.  We may be beginners, but we're beating a lot of the most expensive money managers in the world.  No different than us real estate investors.
Speaking of real estate, I just got off the Zoom with Stephen from Meridian Credit Union to talk about his upcoming presentation on the morning of Saturday, March 27th, where he's going to share how one may purchase properties in a corporation and not have the mortgage appear on one's personal credit.  IMHO, this is the best strategy for those who want to own multiple properties, more properties than one's own personal credit can afford.
Meridian also finances student rentals, so I look forward to learning more about their program!
We will also have on hand Andy Tran of Suite Additions to share the latest on backyard suites.  That's the term I made up for a self-contained apartment for a family to live in located in a backyard.  Backyard suites may very well be the final frontier for major value adds to an investment property to maximize rental income.  
You don't want to miss Andy's latest updates on where to buy these properties and how to execute them.
Anyone on my email list receives updates on our events plus when new podcast episodes come out.  All you need to do is go to https://www.truthaboutrealestateinvesting.ca/.
Enter your name and email, and that's it!
Hope to see you at the monthly iWIN Real Estate Networking meeting!! FYI all ticket proceeds go to charity.
On to this week's show!
From Not Knowing One's Own Parents To Immigrating from Scotland to China, to Canada, Leaving Corporate and Buying Duplexes with Tony Cheung
This week we have one of our clients, Tony Cheung, who recently moved to Canada from China, so his two young kids may have more opportunities. 
Tony's journey here has not been the smoothest: from being just born, then being raised by his grandmother while his parents moved without Tony to a different country for opportunity, from growing up working in the family Chinese take-out restaurant in small-town Scotland, working a difficult corporate job with long hours to investing in houses with basement apartments for long-term wealth.
Just another friendly reminder we live in the greatest country in the world.
Please enjoy the show!
To Listen:

HELP US OUT!
Help us reach new listeners on iTunes by leaving us a rating and review!
UPCOMING EVENTS
You are the average of the five people you spend the most time with! Build connections with empire builders and trailblazers at our iWIN events.
BEFORE YOU GO…
If you're interested in being a successful real estate investor like those who have been featured on this podcast and our hundreds of successful clients please let us know.
It is our honour to give back and educate others on how we build cash flowing real estate portfolios using all the best practices shared on this podcast, from the lessons of our hundreds of clients and of course our own experience in owning investment real estate.
If you didn't know already, we pride ourselves on being the best of the best real estate coaches, having the best property managers, contractors, handy people, cleaners, lawyers, accountants, everyone you need on your power team and we're happy to share them with our clients to ensure your success. 
New investor or seasoned veteran investor, we can help anyone by providing our award winning coaching services and this isn't all talk.
We have been awarded Realtor of the Year to Investors in 2015 by the Real Estate Investment Network, 2016 by the Canadian Real Estate Wealth Magazine and again in 2017 because no one told the judges no one is supposed to win the award twice but on merit, our peers deemed us as the best.  In 2018, we again won the same award by the Real Estate Investment Network.
Hopefully being the most decorated team of Realtors in Ontario will make you consider us for your first or next real estate investment.  Even if you don't invest in our areas, there's a good chance I know who would be ideal for you. 
I've been around for a while, some Realtors are talented at servicing investors there are many with great ethics.  The intersection of the two, talent and ethics is limited to a handful in each city or town.
Only work with the best is what my father always taught me.  If you're interested, drop us an email at iwin@infinitywealth.ca.
I hope to meet you at one of our meetups soon.
Again that's iwin@infinitywealth.ca
NO MORE CONFUSION
After all the Youtube videos, books, and forum posts, you're probably still left with questions. Starting in real estate is a tricky thing.
Frustrated beginners often ask how a legal basement suite conversion actually works. Most of the time we can only give general answers. But now, we get to dive in.
At this in-depth, free class you'll learn how to take your first steps as a real estate investor.
Nothing is held back. Everything from analyzing basement suite conversion deals, to renting out your first property at a profit, and even how to refinance and do it all again!
More secrets you'll uncover are:
Profiting in a HOT market…
Municipal bylaws to watch out for…
Mortgage terms that favour refinancing…
AND one barely used tactic for higher appraisals…
If you're frustrated, unsure of how to get started, this is for you.
 Sign up now for the Invitation List and be one of the first to get an invite to the next class.
Sponsored by:
Infinity Wealth Investment Network – would you like to know how our investors returned 341.8% on positive cash flowing real estate over the last five years? On average, that was 68.4% per year.
Just imagine what winning in real estate could do for you.
If you would like to know how we did it, ask us how by calling 289-288-5019 or email us at meaghan@infinitywealth.ca.
Don't delay, the top markets we focus in are trending upward in price, so you can pay today's price or tomorrow's price.
Till next time, just do it because I believe in you.
Erwin
Hamilton, St. Catharines and Toronto Land Development, Real Estate Investor, and soon to be builder.
W: erwinszeto.com
FB: https://www.facebook.com/erwin.szeto
IG: https://www.instagram.com/erwinszeto/