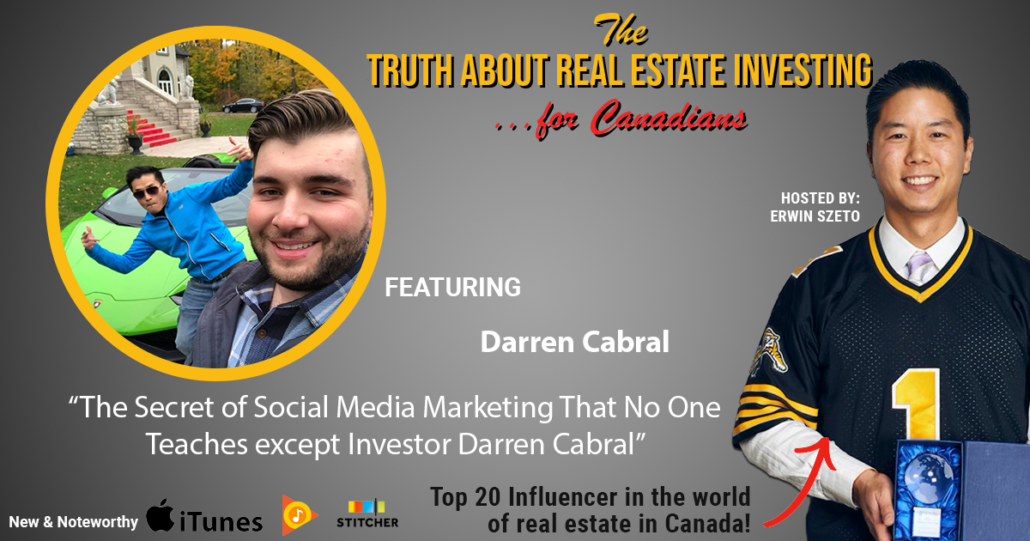 Season's Greetings Fellow Investor!!
Quick funny story about political correctness and the holidays, a family member of mine works in a very socially conscious company where instead of a traditional secret santa gift exchange, the plan was a monetary gift exchange. Literally the gifting of cash.
How do you determine how much cash to gift someone? Do you set a limit of say $25 and everyone exchanges $25? lol!
For the Hamilton Basket Brigade, the registered charity my wife and I helped to start and run, we just delivered what we hope is the best Christmas ever to over 130 of Hamilton's most vulnerable. Men, women, and children received new essentials such as socks, underwear, winter coats and boots. Every kid who came also got a toy thanks to Spinmaster Toys and Nick Ditomaso.
View this post on Instagram
Everyone loves gifts, but we also wanted to give an experience, hence we unearthed a dancing tyrannosaurus rex; plus Santa Claus, Thor, Valkyrie, and baby Groot volunteered to meet the kids and take pictures with the kids. Many moms also had their picture taken with Thor, who looked the part of the Marvel Superhero.
For the Basket Brigade, we used to pack groceries and deliver them to hundreds of families in the past. In trying to help people, we created many operations problems. We had several fail points, where if one of five volunteers was unavailable, much of the event falls apart, plus we had a couple volunteers working until 10pm every night.
We also had a lot of feedback how customers receiving our baskets were not grateful, or not home. Some were downright rude. Our assumption based on Maslow's Hierarchy that receiving food is a really big deal if one is without, but that was not the reaction we were getting. I witnessed the same as I've delivered at almost every event.
We treat our charity like a business, everything we do is to deliver on our mandate of providing poverty relief with return on investment of dollars and our time. This past Easter we provided 350 Easter dinners, Thanksgiving we provided 40 families their wish lists and 24 more this Christmas. We made the switch to go deeper with the families we help, quality of our charity work vs quantities of food and families.
Our volunteers who participated all reported a better experience, we had consistent feedback from our customers that they enjoyed the experience, many saying it was the best holiday ever. We virtually eliminated all of our failpoints with the format change. But we can never make everyone happy. I still get messages from past volunteers who want to bring back the old format, but that's just business, you can't make everyone happy.
Based on our survey results, volunteers who participated in both old and new format prefer the new, 24 to ZERO.
Here is us in the local news media:

The Secret of Social Media Marketing That No One Teaches except Investor Darren Cabral
Darren is a friend of mine and acting as the Chief Marketing Officer for several of my business. I thought I knew a thing or two about Marketing, but Darren has way more experience marketing and testing for seven and eight figure companies than he has for clients. For now, his services are available to small businesses like mine, and today he's on the show sharing why he invests in real estate and the strategy to advertise on social media platforms, make an offer, capture leads, etc… In my experience, many online marketing companies focus on impressions vs Darren understands the business of marketing, segmenting groups, and tagging and tracking leads so we may understand cost per lead.
This episode will be highly valuable to those of you with a business or starting a business. For investors, I've had many of you ask about building your profile. For you, have a listen to Darren Cabral.
Show notes:
Darren's Offer, his free e-book, here: https://web.suitssocial.com/squeeze-page
Web: https://www.suitssocial.com/
Instagram: https://www.instagram.com/darrencabral/
If you enjoyed the show and would like to learn more about investing in real estate then you do not want to miss my Top 10 Tips On Real Estate. It's FREE to Download!!
I've interviewed many of the leading authorities in real estate, including Best Selling Authors like Julie Broad, Don R Campbell, Russell Westcott, and Tom Karadza. My super star investors include folks who acquire two properties per month or have transacted on over 100 properties. I have learned a thing or two in my own investing and distilled it down to 10, you-can-not-ignore, tips if you want to be a successful investor.
To download the report go to www.truthaboutrealestateinvesting.ca/book
Sponsored by:

TitanInvestmentRealEstate.com – would you like to know how our investors returned 341.8% on positive cash flowing real estate over the last five years? On average, that was 68.4% per year, just imagine what winning in real estate could do for you. If you would like to know how we did it, ask us how by calling 289-288-5019 or email us at admin@mrhamilton.ca. Don't delay, the top markets we focus in are trending upward in price, so you can pay today's price or tomorrow's price.

HaltonREI.ca – This episode is brought to you by my networking group, the Halton REI. We meet in Oakville (part of the Halton Region), but mainly invest in the top investment towns west of Halton: Brantford, Hamilton, Niagara Region, Kitchener-Waterloo-Cambridge.

We regularly feature the top speakers from our industry. The vast majority of our attendees are seasoned investors, so you will want to spend more time around these folks, as you are the average of the five people you spend the most time with. Your net worth is your network, so choose how you spend your time wisely.

Knowledge is power. Every meeting we share the latest in market rents, prices in the top neighbourhoods, and strategies for investment. We share the best property available as our Best Buy Property of the Month. We share the best tips and tricks for you to implement immediately to your investment businesses to fast track YOU on your journey to financial freedom. It's up to you if you'd like to be on said journey.

To get on the invite list please register at https://www.truthaboutrealestateinvesting.ca/meeting/ and you will receive an invite to the next Halton REI meeting once announced.

But don't listen to me, here's what members of our community are saying about the Halton REI!!

Till next time, Just do it because I believe in you.
Erwin
Hamilton, St. Catharines, Toronto, Land Development, soon to be builder and Real Estate Investor
FB: https://www.facebook.com/erwin.szeto
IG: https://www.instagram.com/erwinszeto/
https://www.truthaboutrealestateinvesting.ca/wp-content/uploads/2018/12/Darren-Cabral.png
630
1200
Erwin Szeto
https://www.truthaboutrealestateinvesting.ca/wp-content/uploads/2017/06/TruthRectangleLogo.png
Erwin Szeto
2019-01-03 01:48:45
2019-02-01 04:19:46
The Secret of Social Media Marketing That No One Teaches except Investor Darren Cabral