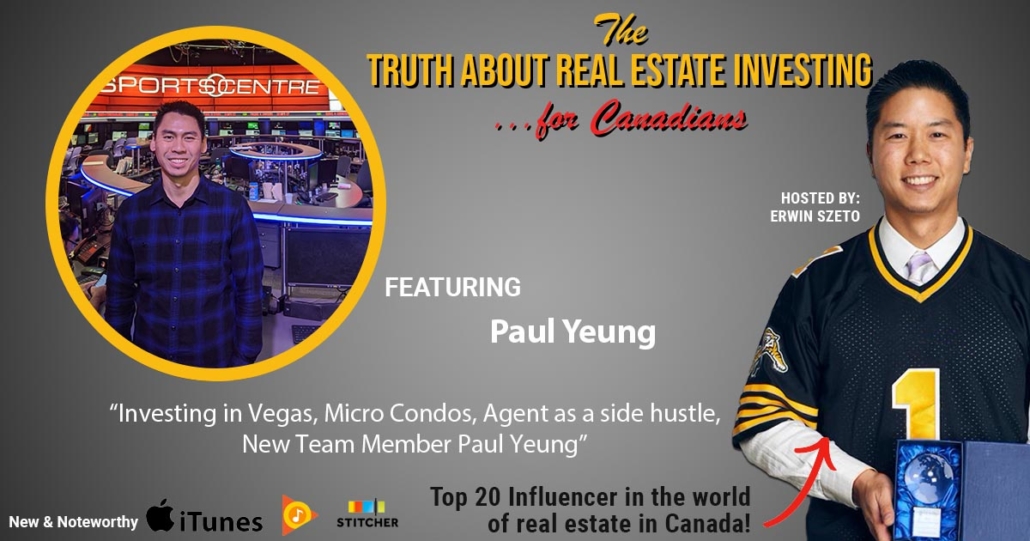 Hello fellow wealth hackers!!
Are you a "have" or "have-not?"
This recession or depression is nothing like I've seen before.  As mentioned, it's impossible to find a Springfree trampoline. Cherry found one on kijiji used, located in I-don't-know-where, Ontario.
You know that city when you're on an email distribution list for wholesale deals or rent to own deals and its always in a city in Ontario you've never heard of?  That's where the trampoline was located and it sold within an hour for $1,600.
We luckily found our ten year old trampoline via word of mouth, but because it is ten years old, I didn't have any instructions, so it took two hours to disassemble.
Cherry found a guy on Facebook advertising trampoline installations, but I was like, how hard can it be? And I want the kids to see me build stuff so they learn to be independent.
Reassembling was an entirely different story, again I don't have the original manual.  Kudos to the manufacturers for colour coding parts, making it super simple for owners of the new models, but mine is ten years old.  I gave up after about three hours of pushing, pulling, swearing and sweating.
I take regular breaks because it's hot out and I'm exerting myself to the max.  The mat wasn't secured yet then I had to go golfing with some real estate friends: a tile manufacturer, real estate developer and a lawyer.  No idea how I got invited like I have no idea how this popular trampoline company ever successfully sold so many trampolines.
After golf I tell Cherry I'm done, let's hire her guy to finish the job.  She calls Christian and he comes to our home three hours later, we stay on the deck and give Christian the entire backyard to operate to maintain social distancing.
And this guy is the trampoline whisperer.  Christian has to undo some of my work as I did it wrong, some parts where in the wrong place. I have no idea how he knew. He's been in the business for five years, this is the first trampoline I've ever owned. 
Christian is done in less than an hour.  He even jumps on the trampoline to test it out.  I call out asking if he does any tricks to which he responds "tricks are extra."
Christian doesn't even break a sweat, his work is effortless.  When he's done, we pay Christian plus a sizeable tip as it wasn't just a job, to my family it was like a magic show and Christian was the magician.  We were in awe.
Just a friendly reminder to next time hire a professional.  It would have saved Cherry and I a combined 11 hours rather than trying to save a few hundred bucks…
Back to where I was going about a recession of "haves" and "have-nots."  Trampolines are sold out till the fall.  When I was at the hot tub store picking up supplies, I asked how business was and braced myself for bad news.  Discretionary spending is cut during bad times right? Wrong, May was double the sales of their previous best month.
A friend of mine had to bribe his landscaping company to reschedule his patio job from the fall to now.
At the same time, I'm hearing anyone who's hiring is being flooded with job applicants willing to take 20% pay cuts from previous positions.
This past week we had a long time client exit their two investment properties they bought in  Hamilton five years ago as they want to use the money to upgrade to a big house in Toronto.
One is sold conditionally to one of our clients which is not abnormal, we bring more of our own offers to listings than most.
The other, a simple buy and hold detached bungalow, sold for a lot more than they paid. Over $200,000 more which works out to over $45,000 per year.  Some Canadians do not make that much in a year. 
For simple math, assume they invested 25% for a down payment and renovations.  Their return on investment was 300% over five years on a cash flowing investment property, or about 60% average ROI per year.  As it was a long-term investment, that should be capital gains tax as well so only half is taxable.
My return calculations don't even account for cash flow or mortgage pay down.
These investors had never been to Hamilton before we met them. They'd never bought a house aside from their home.  If you can get a mortgage and have a down payment, we can help pretty much anyone.
It really is a choice to be a "have" or "have-not" and we can make anyone a "have" within one generation.
It doesn't have to cost you anything to learn, either. We offer free trainings in the #1 strategy to invest in real estate.
Simply go to https://www.investortraining.ca/freeclass to register and you can learn for free from our award winning team on how we invest for today's market. Covid19 or not. If anything,  the opportunities will be better because of covid19.
On to this weeks show!
Investing in Vegas, Micro Condos, Agent as a side hustle, New Team Member Paul Yeung
We have yet another multi side hustler in Paul Yeung!
Paul is one of the newest members of my team of real estate coaches, he invests in Las Vegas, the GTA, and Hamilton.
He used to sell headphones before he got licensed in real estate and sold real estate too while holding down his middle management job at one of Canada's largest telecom companies, working on leading edge mobile technology.
Paul has some crazy stories about "micro condos," an apartment within an apartment real estate investment strategy in Hong Kong. If you think costs are high in Toronto, wait till you hear about multifamily investing in the world's least affordable real estate market.
To Listen:

NO MORE Confusion
After all the Youtube videos, books, and forum posts, you're probably still left with questions. Starting in real estate is a tricky thing.
Frustrated beginners often ask how a legal basement suite conversion actually works. Most of the time we can only give general answers. But now, we get to dive in.
At this in-depth, free class you'll learn how to take your first steps as a real estate investor.
Nothing is held back. Everything from analyzing basement suite conversion deals, to renting out your first property at a profit, and even how to refinance and do it all again!
More secrets you'll uncover are:
Profiting in a HOT market…

Municipal bylaws to watch out for…

Mortgage terms that favour refinancing…

AND one barely used tactic for higher appraisals…
If you're frustrated, unsure of how to get started, this is for you.
 Sign up now for the Invitation List and be one of the first to get an invite to the next class.
Sponsored by:
Infinity Wealth Investment Network – would you like to know how our investors returned 341.8% on positive cash flowing real estate over the last five years? On average, that was 68.4% per year, just imagine what winning in real estate could do for you. If you would like to know how we did it, ask us how by calling 289-288-5019 or email us at meaghan@infinitywealth.ca. Don't delay, the top markets we focus in are trending upward in price, so you can pay today's price or tomorrow's price.
Till next time, just do it because I believe in you.
Erwin
Hamilton, St. Catharines and Toronto Land Development, Real Estate Investor, and soon to be builder.
W: erwinszeto.com
FB: https://www.facebook.com/erwin.szeto
IG: https://www.instagram.com/erwinszeto/

https://www.truthaboutrealestateinvesting.ca/wp-content/uploads/2020/06/Paul-Yeung-1.jpg
630
1200
Erwin Szeto
https://www.truthaboutrealestateinvesting.ca/wp-content/uploads/2017/06/TruthRectangleLogo.png
Erwin Szeto
2020-06-05 15:39:25
2020-06-05 15:39:27
Investing in Vegas, Micro Condos, Agent as a side hustle, New Team Member Paul Yeung