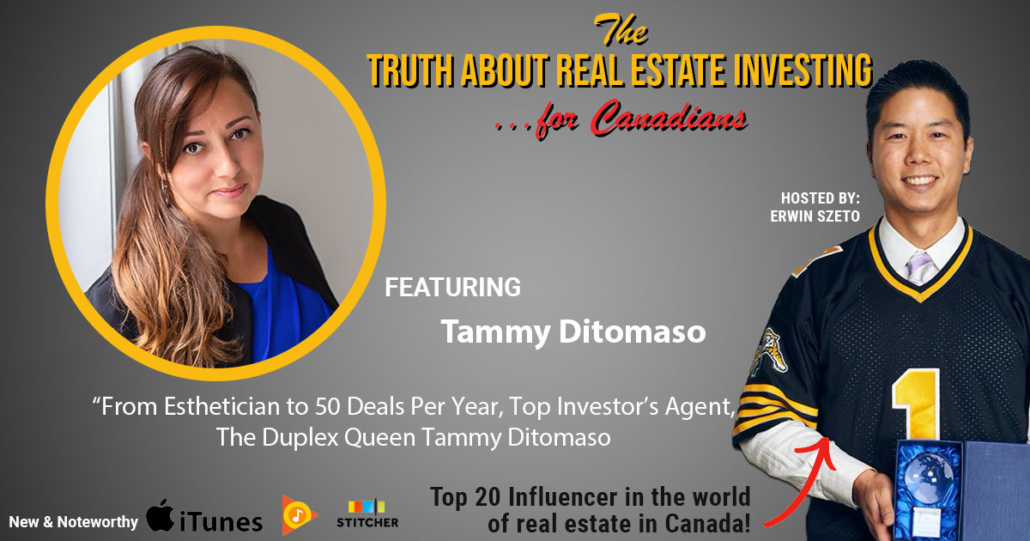 Hello iWIN Community!!
Happy Anniversary to my lovely wife Cherry Chan!
She reminded me how I invited her mini putting on our first date after meeting on Match.com.  Thankfully she said yes and thankfully, I had learnt how to write rental ads and therefore applied those skills in selling myself as a potential date partner.  That was ten years ago and we celebrated our anniversary yesterday, golfing. 😊
I forget whose idea it was to go golfing and Cherry is a very solid golfer.  Her previous boyfriend had a membership at Angus Glenn, one of the nicest clubs and home of the PGA's Canadian Open a couple times, so she's golfed way more than I have.
Stock Hacker Update
My last week was just over $3,700 USD and the majority of that time was at my friend's cottage without wifi, so it was just my iPhone, my IB app, my emails from my coaches, and my data plan. 
Cherry made over $5,000 USD so we combined for almost $9,000 USD and we beat our combined goal of $4,000 again. It's been a great run and this week is shaping up to be another great week as I'm already up over $1,300 as I record this on Tuesday morning.
For clarity, when I refer to profits, we have exited the position so the profits are sitting as cash.  Much like cash flow is sitting as cash in your chequing account for your properties.
On the real estate front, the real estate market sure is bouncing off its lows from February and March.  I have family who are heavily invested in Toronto condos and while there is more vacancy than ever, units are renting again after the condo rental market was frozen for months.  Landlords are reducing their rents 1-200 per month and tenants are signing.
Within our own portfolio, COVID cost us one tenant, so they moved out, but they left the apartment immaculate. I don't know what we did right, but these tenants were younger, early to mid twenties with bright futures ahead of them.  Two of the three young ladies already had their new landlords reach out for references which is not normal.
I mean, we also call previous landlord references, it's just rare for other landlords to reach out to us for references.  It's why I always teach investors to learn from successful investors, not the unsuccessful ones.  If uncle Bob, an unsuccessful landlord were to tell you real estate sucks and it's a money pit, and they never bothered to run a credit check?  That's not someone I'd want to learn from.
Our new tenants are very nice people, hard working, love their expensive tech gadgets, none of which I can afford, one is a pastor so we're lucky to have them.  They were one of five applications we received, it's always nice to have multiple offers, and our new rent is $150 higher than 12 months ago.  Needless to say we're happy. 
As these are COVID times, Saturday at the lease signing was the first time the new tenants had seen the property. I had paid the previous tenant a $50 gift card to do a video walk through of the property and we required prospective tenants to submit an application before they could see the property.  We felt this was the right thing to do to protect everyone's health and safety.  I'm glad it all worked out!!
Our student rental however, our students are asking for a significant rebate and some repairs. One of them was a loose faucet that I was able to hand tighten… Such is the challenge with students, I consider myself useless with tools, but I can hand tighten something. It's all a matter of trying.
We hadn't visited this property in some time, so just a friendly reminder to visit your properties from time to time, even if they're being managed.  Or send a home inspector. We did both on Saturday and now we have a decent sized list of to do's that will ensure a long life for an investment property we bought for our son.
On to this week's show!
From Esthetician to 50 Deals Per Year, Top Investor's Agent, The Duplex Queen Tammy Ditomaso
Many of you listeners are interested in careers in real estate. Well, today we have coach Tammy Ditomaso, a.k.a the Duplex Queen, on the show. 
About five years ago, Tammy switched from her esthetician business to becoming a Realtor.  First she joined our iWIN Real Estate team as an assistant, then started taking clients in 2017. Since then she's rocketed to become an influencer in investment real estate. 
Andy Tran, the leading expert on home additions, says Tammy knows zoning better than any agent he's ever met, but Tammy is no regular agent.  She regularly gives talks to rooms of one hundred or more attendees, plus that time she spoke in front of over 1,500 at the Wealth Hacker Conference.
Yes, I've made Tammy cry before, I've had team members want to quit and some actually did. In my experience, 9/10 people are capable of more than what they think is possible. I push investor clients and my team all the same.  Not all can rise to the occasion, but when they do, you get people like Tammy.

To Follow Tammy:
Tammy is our lead instructor on our free training class on the #1 investment strategy in real estate, you can catch her here and our next date is July 8th so don't delay registering: https://www.investortraining.ca/freeclass
Instagram: https://www.instagram.com/tammyditomaso/?hl=en
NO MORE Confusion
After all the Youtube videos, books, and forum posts, you're probably still left with questions. Starting in real estate is a tricky thing.
Frustrated beginners often ask how a legal basement suite conversion actually works. Most of the time we can only give general answers. But now, we get to dive in.
At this in-depth, free class you'll learn how to take your first steps as a real estate investor.
Nothing is held back. Everything from analyzing basement suite conversion deals, to renting out your first property at a profit, and even how to refinance and do it all again!
More secrets you'll uncover are:
Profiting in a HOT market…

Municipal bylaws to watch out for…

Mortgage terms that favour refinancing…

AND one barely used tactic for higher appraisals…
If you're frustrated, unsure of how to get started, this is for you.
 Sign up now for the Invitation List and be one of the first to get an invite to the next class.
Sponsored by:
Infinity Wealth Investment Network – would you like to know how our investors returned 341.8% on positive cash flowing real estate over the last five years? On average, that was 68.4% per year, just imagine what winning in real estate could do for you. If you would like to know how we did it, ask us how by calling 289-288-5019 or email us at meaghan@infinitywealth.ca. Don't delay, the top markets we focus in are trending upward in price, so you can pay today's price or tomorrow's price.
Till next time, just do it because I believe in you.
Erwin
Hamilton, St. Catharines and Toronto Land Development, Real Estate Investor, and soon to be builder.
W: erwinszeto.com
FB: https://www.facebook.com/erwin.szeto
IG: https://www.instagram.com/erwinszeto/

https://www.truthaboutrealestateinvesting.ca/wp-content/uploads/2020/07/Tammy.jpg
630
1200
Erwin Szeto
https://www.truthaboutrealestateinvesting.ca/wp-content/uploads/2017/06/TruthRectangleLogo.png
Erwin Szeto
2020-07-06 14:19:44
2020-07-07 21:13:34
From Esthetician to 50 Deals Per Year, Top Investor's Agent, The Duplex Queen Tammy Ditomaso